Free Delivery
Can't come to us? We'll come to you! We will gladly bring your medications right to your door step, free of charge. Simply tell us over the phone or select the delivery option when requesting a refill
Immunizations
We offer COVID-19 vaccinations and testing options. Getting vaccinated is your best protection against COVID-19. At-home COVID-19 tests may be available at no cost to you
Prescription Refills
Time is precious and we're here to help! Access your family's prescriptions wherever you are. Give us a call with the Rx# you wish to refill and we'll let you know when it's ready.
Sign up and get your welcome gift today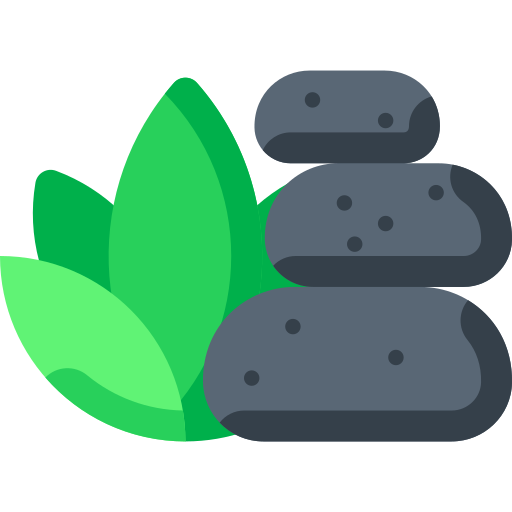 Visit Health Medics Pharmacy today and see why we are loved by our community
Our patients are our priority. We take pride in getting to know our patients, that's why we are able to provide personalized and companionate services. 
Health Medics Pharmacy will continue to maintain the opportunity to serve you and your family to the best of our ability.
Frequently Asked Question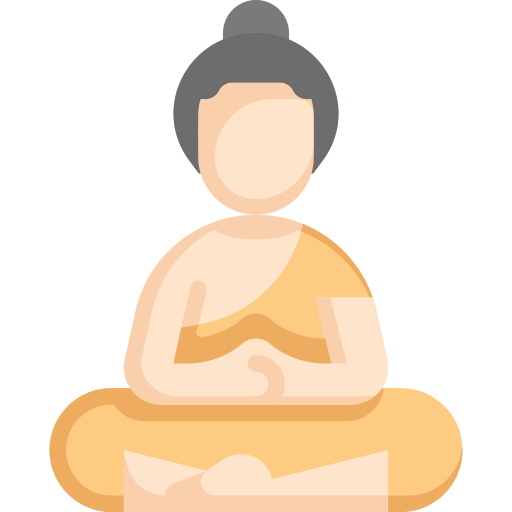 It seems we can't find what you're looking for.